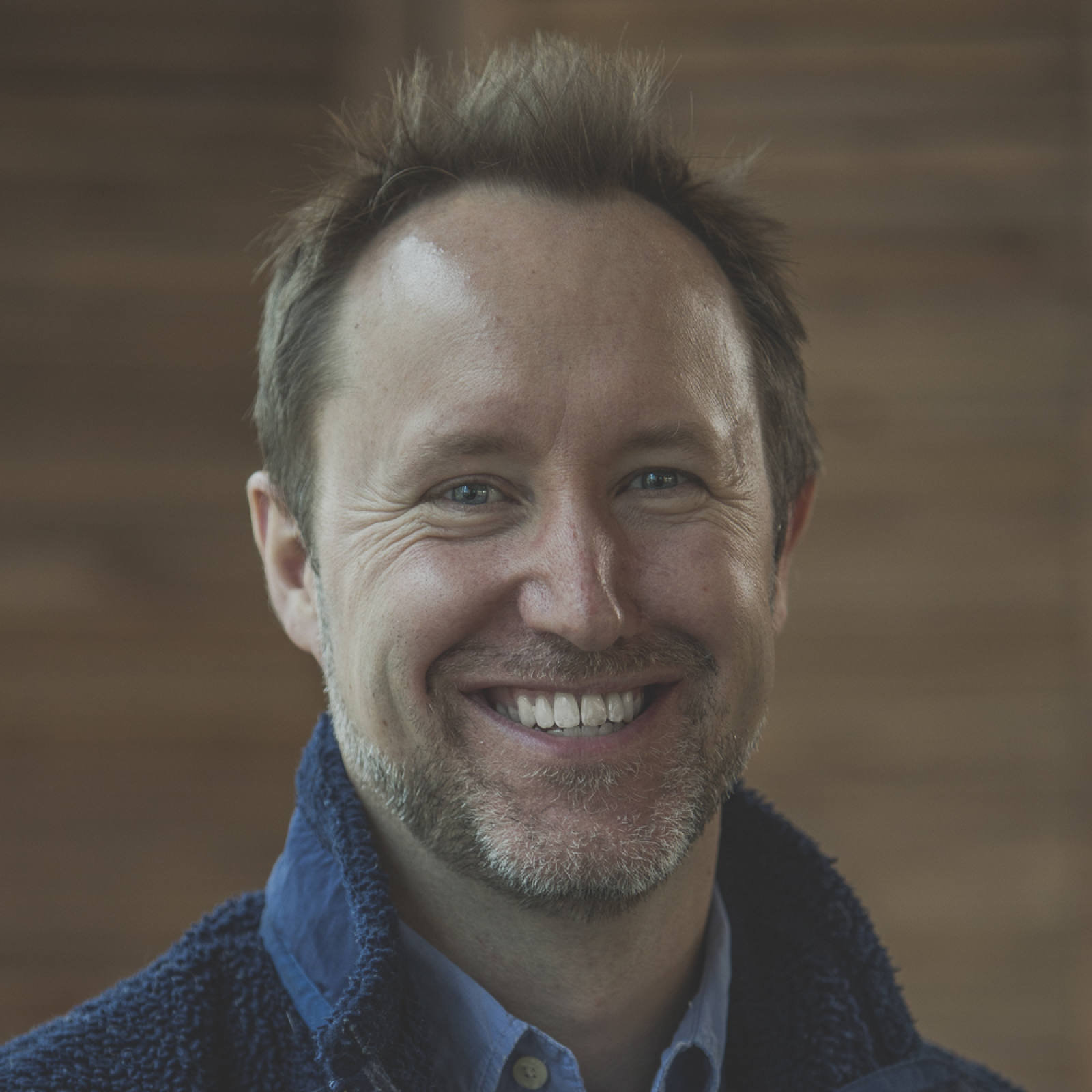 Nathan Clendenin is passionate about sharing great things going on in the world. For more than a decade, Nathan has been in the storytelling business. He founded the marketing firm StoryDriven in 2011. His vision is to fill a need in the world for positive, uplifting stories. These stories take the form of concise, documentary style video production. The work is a collaborative effort between the client and the storytelling team. Nathan's aim is to serve the client by telling their story in a way that champions their cause. His work has earned 6 Emmy awards from the National Academy of the Arts and Sciences.
Nathan is an entrepreneur with a love of learning and a love for taking risks to grow. He holds a master's in visual communication from UNC's School of Media and Journalism. He was the first Multimedia Producer for WRAL.com/CBC New Media Group. He held that position until he and his wife Rebecca moved to Mamelodi, South Africa. There they volunteered in community development and storytelling work with nonprofit, Africa Revolution. Nathan's time in South Africa reinforced his passion to pursue uplifting stories. Nathan counts leading a passionate team of story experts at StoryDriven as among his most rewarding experiences to date.
Nathan serves as Chair of the Board of Africa Revolution. He is active in his local church working with refugees. He is dad to his two boisterous and fun-loving boys. Lately he's been tinkering at wood working. He loves creating useful objects from reclaimed wood sources.